Insurers can speed up claims settlement with new tool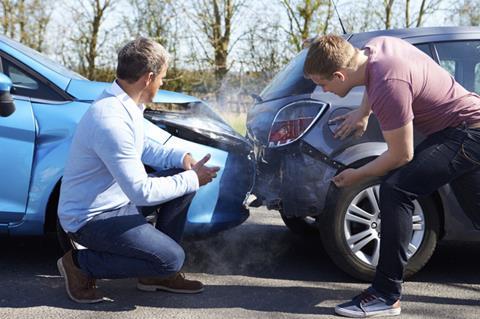 Technology firm Audatex has developed a new subrogation portal being used by LV= that could change the way insurers communicate with each other.
The tool, called Quantex, helps insurers recover subrogation losses on non-fault claims.
In the past, insurers have recovered losses through post, email or phone calls to the non-fault party.
But the Quantex portal means insurers can now settle claims with one another using the online platform.
The portal also offers a tool that automatically matches claims between insurers, including liability and indemnity positions.
Audatex believes the tool will speed up subrogation claims, meaning insurers have more time to concentrate on complex claims where expertise is needed.
LV= GI claims director Martin Milliner said: "The Quantex tool has the potential to revolutionise the way we communicate with other insurers during the claims process.
"It's a well-known fact that the current system is outdated, and involves a lot of back-and-forth with various providers to gather the correct information.
"We pride ourselves on our high levels of customer satisfaction and hope that Quantex can ultimately help us deliver an even better service to our policyholders."
Audatex product management director Elliot Roberts said "We are thrilled to have launched Quantex to move the industry forward. I am really looking forward to seeing the result of wider use of Quantex, this software will reach its full potential when the whole industry is working this way."