LV= pays tribute to exec Guy Hedger who died from his injuries after the break-in on Sunday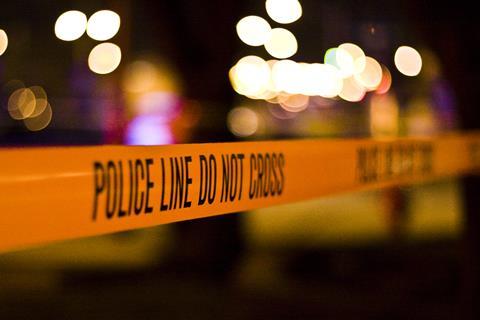 LV= has paid tribute to marketing executive Guy Hedger who has died after being allegedly shot by intruders who broke into his Dorset home in the early hours of Sunday morning.
He later died in hospital.
In a statement today LV= chief executive Richard Rowney said: "It is with great sadness that I confirm that our friend and colleague Guy Hedger, LV='s Marketing & Brand Director, tragically died over the weekend.
"An extremely talented marketer, Guy was instrumental in building the LV= brand and he will be sorely missed by many. Our heartfelt condolences and sympathy are with his family and loved ones at this incredibly sad time."
Hedger joined LV= in 2006 and led the re-brand of Liverpool Victoria to LV=, introducing the famous green heart logo and a suite of multi award-winning campaigns with their distinctive 'dum, diddy, dum' soundtrack.
Through his work as marketing and brand director at LV, Hedger also became a director at Avonbourne International and Business and Enterprise Trust, which runs colleges and a primary school in the Bournemouth area.
The trust's chief executive Debbie Godfrey-Phuare said: "Guy was a very kind and generous man who volunteered and gave his time freely to Avonbourne.
"[He] had a deep passion for education and was dedicated to expanding the experience and knowledge of children in Bournemouth."
The police said the men, who wore balaclavas, stole jewellery including designer watches before fleeing the property.
No arrests have been made and police have not recovered the shotgun used to kill the 61-year-old, the BBC reports
A helicopter was used to search the area following the shooting, which police believe was a planned burglary that turned violent.
Detective chief inspector Sarah Derbyshire said: "At this stage we are still trying to establish exactly what happened at the address and how and why the victim was shot dead.
"I am appealing for anyone who may have seen or heard anything suspicious in the area, or was in the area at that time, to contact Dorset Police as soon as possible."