Insurer working on several initiatives to forge closer ties with brokers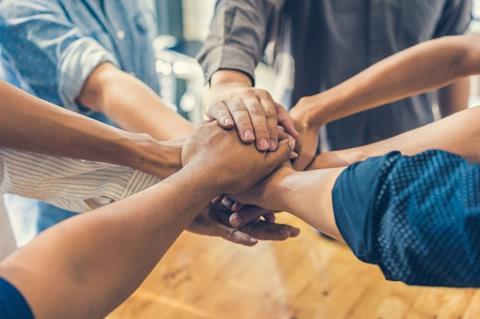 Legal & General (L&G) has said it is working on several initiatives aimed at building closer ties with brokers across its home insurance business in 2017.
This wil build on work it has already done throughout 2016.
For example this year the insurer launched insurer-hosted pricing for home business on software house CDL with Swinton. It has plans to expand this offering throughout 2017.
L&G added that the insurer-hosted pricing launch ensures brokers have access to its latest rating structure as well as affordable flood insurance scheme Flood Re.
The insurer said that also in 2016 it has hired a number of relationship managers tasked with growing its business with brokers. The expansion follows a successful pilot aimed at improving L&G's proposition to regional brokers, and the offering will be fully rolled out in 2017.
These developments build on work L&G has done in 2016, such as launching landlords products on software house SSP and also delivering them through new partnerships with Rentguard, Iprism and Endsleigh.
The company has also developed new parterships with Coventry and Skipton building societies, Vanquis Bank and non-standard home risks provider Prestige.
L&G broker and affinity director Kevin Roberts said: "This year has been a particularly active one for Legal & General and we are excited about the opportunity the Broker market offers us in 2017.
"Our investment into this channel underlines our commitment to further embedding ourselves in the home market and we are looking forward to working with both our existing and new Broker partners into 2017, expanding the market as a whole and increasing Legal & General's offering to customers within it."