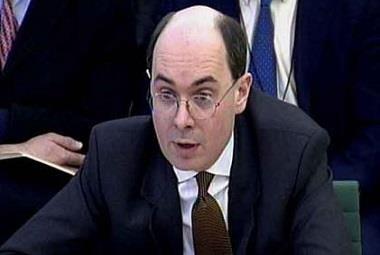 Legal & General said it has appointed former senior civil servant Sir John Kingman as group chairman.
The appointment has been approved by the PRA and the FCA.
Kingman (pictured) succeeds Rudy Markham, who was appointed interim chairman when John Stewart retired on 1 June.
Kingman was previously Second Permanent Secretary at the Treasury, where his responsibilities included running the finance and industry directorate. He was also chief executive of UK Financial Investments, with responsibility for managing the Government's shareholdings in Lloyds Bank, Royal Bank of Scotland, and Northern Rock. He has also worked in the private sector as a managing director of investment bank NM Rothschild, where he was global co-head of the financial institutions group.
"John's grasp of complex financial markets was a hallmark of the UK government's successful handling of the 2008-9 financial crisis. This, plus his commitment to growth in the UK economy, will stand him in good stead at Legal & General as the UK navigates Brexit and as we continue to support economic growth which benefits our 10 million customers," Markham said.