The scheme was uncovered after a joint investigation by Saga and IFED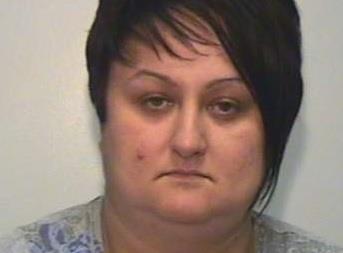 A Manchester-based trio have been jailed following an elaborate 'crash for cash' scheme involving five other people, who were all given suspended sentences.
Dale Bowers, Michelle Culff (pictured) and her mother Eileen Culff attempted to scam Saga out of more than £90,000 by concocting an alleged collision and getting friends and family to fraudulently make personal injury claims.
Eileen Culff told Saga that she had been driving her Nissan Micra when she crashed in to the back of Bower's BMW in Wigan in October 2012. She claimed that three friends, including Michelle Culff's partner, were also in the vehicle.
Meanwhile, Bower claimed that both his partner and brother were also travelling with him at the time of the alleged incident.
All supposed occupants of both cars made whiplash claims worth between £4,300 and £7,435, while Bowers' claim for car repairs and hire car costs totalled almost £90,000.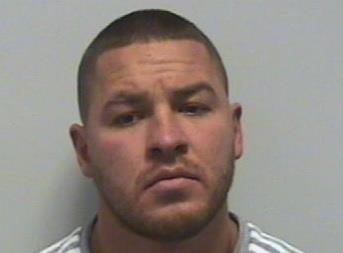 But an investigation by the City of London Police's Insurance Fraud Enforcement Department (IFED) and Saga found inconsistencies with Culff's report of the accident and the physical damage to her vehicle.
When questioned, she admitted there had never been an incident and that her daughter had set the scheme up, although Michelle Culff claims she was paid by a third party who orchestrated the entire scam.
IFED detective constable Paula Doyle said: "Dale Bowers and Michelle Culff made up a car crash in a bid to make money for themselves and their loved ones.
"But their actions and their family and friends' willingness to get involved in the scam has led to them all being labelled as criminals and landed most of them behind bars."
Bowers was jailed for two years, while Michelle and Eileen Culff were given 16 months and eight months in prison respectively at a hearing at Liverpool Crown Court on 30 July.
Saga director Paul Green added: "Saga's honest customers should not have to pay for the crimes committed by insurance fraudsters. That is why we have robust, sophisticated and uncompromising ways to detect fraudulent acts and will look to punish these criminals wherever possible."