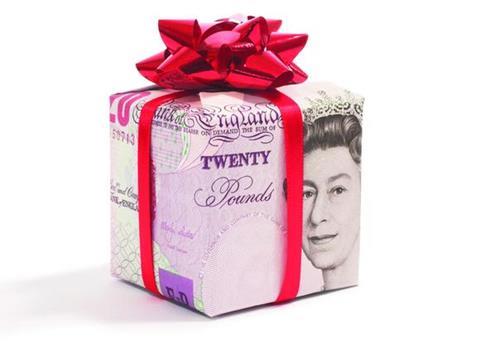 Much of the recent talk about UK SME broker mergers and acquisitions has been dominated by the new consolidators such as GRP and PIB.
But it should not be forgotten that there are much bigger beasts in the market that also have a strong appetite for deals.
Marsh is keen to replicate the success of its Marsh & McLennan Agency (MMA) mid-market broker acquisition model outside the US, and in the UK this will mean building on its acquisition of Jelf with further deals.
After its buying spree of large UK consolidators, Arthur J Gallagher now sees the opportunity for smaller deals.
And market observers are eagerly awaiting Aon's next move.
To read the full story click here.