Account executive joined six years ago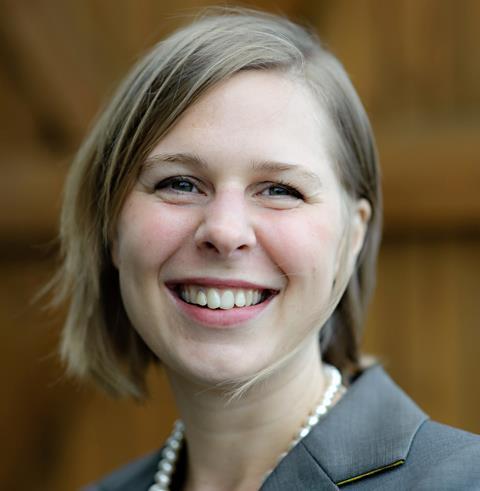 Yorkshire broker Marshall Wooldridge has promoted account executive Julia Wilding to its board.
Wilding joined the broker six years ago from Smart & Cook and will become a director on 1 December.
Managing director James Hall said: "Julia's promotion is a significant step in recognising and encouraging the talent we have within our own business, and the importance we place on promoting professionalism in our business."
Wilding said: "I am honoured to have been given this exciting opportunity. Marshall Wooldridge is a company I am very proud to be part of and I am delighted that I will play such an integral role in its future."
Brokerbility member Marshall Wooldridge turned over £4.1m in the year to 31 January 2014 and posted £1.1m pre-tax profits.