Publication follows FCA criticism of SME claims handling and delegated authority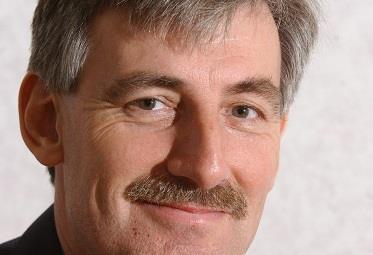 The Managing General Agents' Association (MGAA) has published best practice guidelines for procuring and managing outsourced claims handling services.
Launched at the MGAA's first one-day conference in London, the guidelines set out the principles, risks and processes covering all aspects relating to working with external claims service providers, including minimum standards and the appropriate procedures to put in place to meet recognised best practice and regulatory requirements.
Produced in partnership with Applicco, an audit and consultancy business specialising in supporting the delegated authority sector in the Lloyd's and London markets, the guidelines are aimed at MGAs seeking to establish their own claims service and provides information on all aspects of the outsourcing process.
The guidelines' publication follows two thematic reviews by the FCA into delegated authority and services to SMEs that found clients were often confused by the complexity of their claims service, and that there was insufficient oversight of outsourced services.
"These guidelines have been developed in response to the growing number of our MGA members looking to take more control of the claims service," MGAA managing director Peter Staddon said:
"The focus on best practice in this key aspect of their operations has become even more important following the FCA thematic review on SME claims which highlighted specific issues that may lead to poor claims experience for customers."
Steve Ford, Director of Applicco, said: "The FCA's SME claims review has further cemented the clear need for strong processes and procedures to deliver a consistently high level of claims service. The MGAA guidelines are very much aligned with this position and highlight the importance of a multi-functional approach to procurement looking beyond a simple reliance on auditing providers."