MGAA chair Manchester says 'old ways have gone forever' but the MGAA can help members thrive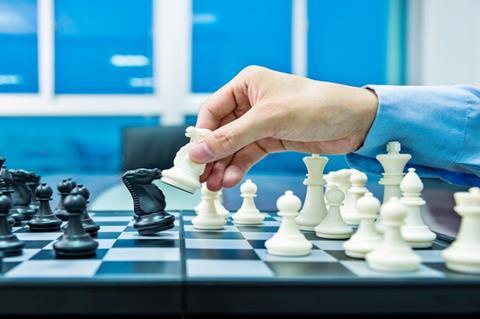 The Managing General Agents' Association (MGAA) has revealed its battleplan for helping members.
Chair Charles Manchester said today at the annaul conference in London: "With more regulation than ever, the longest soft market ever, the uncertainty of Brexit and the immediacy of InsureTech - whether friend or enemy - the old ways have gone forever.
"And, seemingly, the MGA world is more in the spotlight as a result. The association can and must take a leading role in supporting members to continue to thrive in such changing and challenging times."
The MGAA is working on:
Developing a single due diligence pack for insurers
Providing members with specific Brexit-related advice
Training and education supporting to support MGAs in best practice
Chartered status option
Promoting the MGA concept to insurers and brokers
Continued lobbying and working closely with BIBA, the IUA, LIIBA and the LMA.
The MGAA has secured new annual sponsorship from Tokio Marine Kiln, the MGAA's principal sponsor, and Argo Global and Ergo who become gold sponsors.
BLM and Arch Insurance also become annual sponsors.
The MGAA has more than 120 company members from a standing start a few years ago.
Speaking to a packed audience of more than 600, Manchester said: "The generosity and support of our new partners will enable us to deliver against our strategy. Their support goes beyond financial sponsorship and into providing facilities and services to help us deliver to our members; they are true supporters of the MGA sector.
"The MGAA will become increasingly relevant to its members (MGAs, insurers and suppliers) as we begin to deliver on these things."