Offer represents 36% premium to yesterday's closing price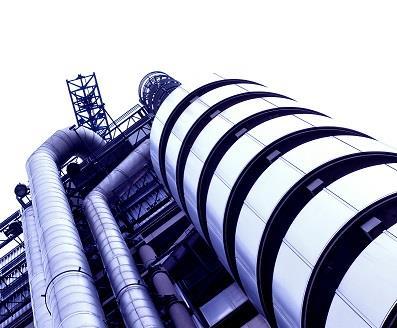 Japan's Mitsui Sumitomo Insurance has agreed to buy Lloyd's insurer and reinsurer Amlin plc for 670 pence a share, valuing the Lloyd's insurer at £3.47bn.
Shareholders will also be able to receive the interim dividend of 8.4 pence payable on 1 October. 2015 (the "Dividend"), which was announced with Amlin's interim results on 24 August 2015.
MSI said the offer represents a 36.0% premium over yesterday's closing share price of 492.5 pence and a multiple of 2.4 times Amlin's net tangible book value per share at 30 June 2015 of 275.2 pence.
The Amlin board has recommended the offer unanimously, and have committed to accept the offer for their aggregate 0.8% holding, along with institutional shareholders, bringing acceptances so far up to 16%.
Yasuyoshi Karasawa, president and chief executive officer of MSI, said: "The combination will accelerate MSI's strategy of growing its international business, and drive a number of benefits across Amlin's business as a result of it being part of a substantially larger group."
Charles Philipps, chief executive of Amlin, said: "We believe that this combination is extremely compelling. It delivers excellent value for shareholders, improved career prospects for our employees, and enhanced continuity and security for our clients."