Court hearing to sanction takeover scheme scheduled for 28 January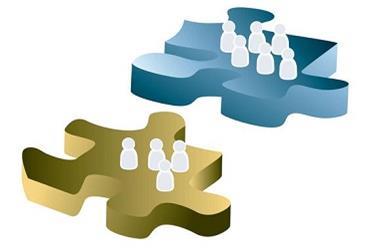 Japanese insurer Mitsui Sumitomo's £3.5bn takeover of Lloyd's insurer Amlin will complete on 1 February.
The announcement follows the receipt or waiver of the necessary regulatory and antitrust approvals.
The court hearing to sanction the scheme underpinning the takeover has been set for 28 January.
Amlin's shares will be suspended from trading at 5pm on 29 January and will be delisted from the London Stock Exchange by 8am on 2 February.
The companies announced the deal in September 2015.