Ratings agency said new owner Mitsui's own rating capped Amlin's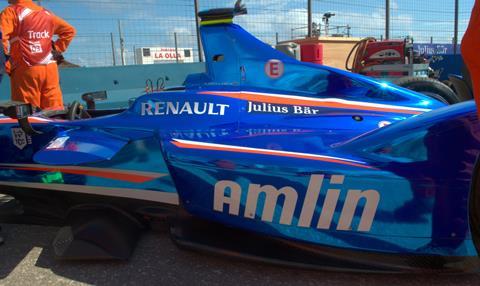 Fitch Ratings has downgraded international insurer Amlin's insurer financial strength (IFR) rating to 'A' from 'A+', removing it from rating watch negative.
Fitch also said that the insurer's outlook was stable, with its £230m subordinated notes being affirmed at 'BBB-'.
Fitch said this was due, in part, to the firm's £3.5bn takeover by Mitsui earlier this year. Mitsui's own ratings capped Amlin's, causing the downgrade.
However, Fitch added that Amlin is considered 'very important' in terms of Mitsui's strategic status, and that this rating may even by revised to 'core' as integration continues.