Move looks set to reduce the insurer's regulatory footprint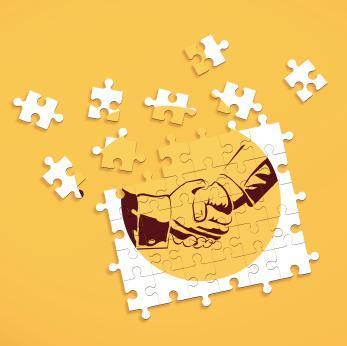 International insurer Amlin has today completed the cross-border merger of its two subsidiary firms Amlin Europe NV and Amlin Insurance (UK).
The new company will be known as Amlin Insurance SE, a European entity domiciled in the UK.
The move looks set to align Amlin's European portfolio with its UK commercial business, as well as simplify its management structure and reduce its regulatory footprint.
All business previously written will be transferred to the new brand, and all European Amlin offices will continue to trade through their branches.