Five new hires as recruitment drive continues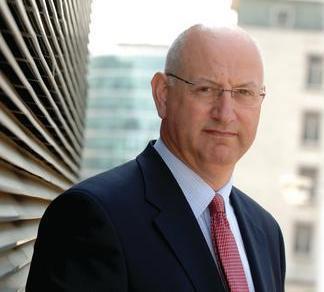 Ink Underwriting division FSJ Broking has appointed Michael Lincoln, Mark Cullerton, Jeff Sellick and Rob Lincoln in its broking team.
The four new hires have all joined FSJ, which is owned by Giles, from Cobra.
Ink managing director Bernard Mageean (pictured) said: "These appointments are part of our continuing investment into our London market operation and build on our ability to serve our brokers. We are thrilled to get such high-quality individuals into our team."
A fifth ex-Cobra employee, Neil Atkinson, has also joined as business development manager with its networks division.
"This follows the appointment of Dave Trueman and Ray Heap into the same team, all previous colleagues of Neil's at Cobra broking," Mageean added.