Law firm Your Legal Friend awaits publication of independent review by PwC before taking further action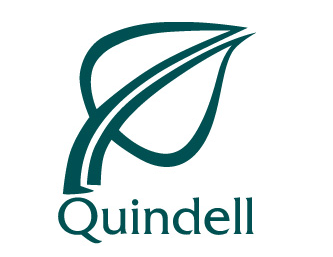 More than 250 current and former Quindell shareholders are considering taking legal action against the company, law firm Your Legal Friend has claimed.
The legal firm announced earlier this week that it was looking to bring a mass action against Quindell and its executives on behalf of shareholders who it claims have suffered significant financial losses because of "extremely misleading" statements by the company and its board.
Following the announcement, the firm said it had been contacted by 250 current and former shareholders saying they would be interested in taking legal action.
Your Legal Friend chief operating officer Colin Gibson said: "The substantial immediate response we have received to the potential class action demonstrates the strength of feeling and significance of the losses affecting many shareholders and former shareholders.
"Some of the people who have contacted us have lost over £100,000 on their investment and feel that this loss is directly attributable to statements made by the company that have proved to be extremely misleading."
Gibson added the smallest losses were around £2,000-£3,000, while losses of £5,000-£15,000 were more typical, Legal Futures reports.
Some shareholders had asked not to be added to the list until a later stage. Gibson said he had also held "one or two" discussions on involvement by institutional investors.
"The scale of the response is quite encouraging," he added. "A lot of people are feeling quite bitter about this – understandably I think."
Your Legal Friend is awaiting the publication of the independent review by PwC, commissioned by Quindell earlier this month, before taking any further steps, unless there is a "significant delay" in publication.
Quindell said its board would update shareholders on the result of the business review, which will look at the company's accounting policies end expectations for cash generation in 2015.
Quindell declined to comment.
Join the debate in our new LinkedIn specialist discussion forums