The group has entered into "exclusivity arrangements" for talks about the disposal of one of its operating divisions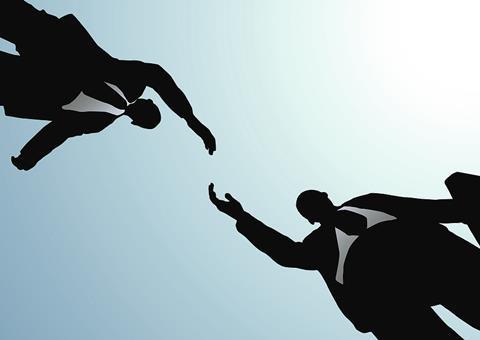 Quindell is in talks with an un-named third party about the sale of part of the group.
In a statement to the London Stock Exchange, Quindell wrote it had "entered into exclusivity arrangements with a third party in respect of the possible disposal of an operating division of the group".
"In addition to cash generation initiatives that will continue into 2015, the group is in early discussions with a range of parties interested in exploring possible transactions with the group relating to a number of its operating businesses."
In December 2014, Quindell announced it had hired accounting firm PwC to conduct an independent review of its business including its main accounting policies and expectations for cash generation in 2015.
Today's statement said Quindell's board was "comfortable" with the group's cash position regardless of the outcome of the disposal talks.
Join the debate in our new LinkedIn specialist discussion forums