Investment bank now owns  21.9 million shares in insurance outsourcer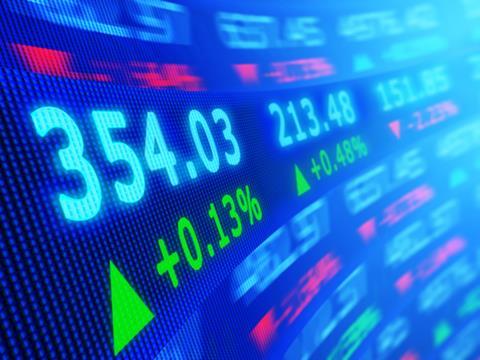 Morgan Stanley has boosted its stake in insurance outsourcer Quindell to 5.03% from less than 3%,
The investment bank now owns 21.9 million Quindell shares.
The deal will make Morgan Stanley Quindell's second largest shareholder. The biggest holder is asset manager M&G Investments with a 6.68% stake.
Hedge fund Tosca sold 2.2m Quindell shares last week, taking its stake down to 4.9%.
Join the debate in our new LinkedIn specialist discussion forums