Quindell ready to accept £640m cash offer for legal arm from Australian law firm, it is reported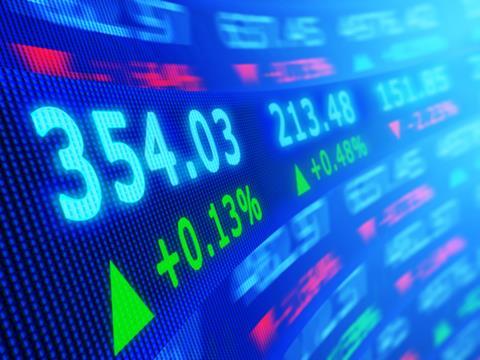 Quindell shares soared 25% to 129p this morning following a report that the board is ready to accept a £640m cash offer for its legal services division.
The Sunday Times has reported that Quindell is on the verge of recommending the cash offer from Australian listed law firm Slater and Gordon, plus 50% receipts from noise induced hearing loss cases.
That could bring in between £100m and £300m over the next three years for Quindell, it is reported.
Slater and Gordon's exclusivity agreement with Quindell runs out on March 23, by which time a deal could be announced.
The market has been buzzing with talk that Slater and Gordon will buy Quindell's largest division, but so far the Australian law firm has played down talk of a buyout, insisting that nothing is finalised.
AIM blogger Tom Winnifrith, a long-term critic of Quindell who first revealed founder Robert Terry's opaque share deadlings in November last year, has stressed that the legal arm is worth a fraction of the reported sale talk.