Slater & Gordon has a growing presence in UK consumer law market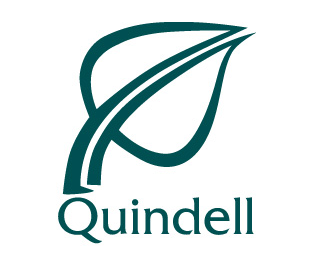 Quindell has confirmed that it is in exclusive talks to sell one of its divisions to Australian law firm Slater & Gordon.
The confirmation by the troubled insurance outsourcer came in response to press speculation that it was in talk to sell its legal services division to Slater & Gordon.
The statement did not confirm which division was up for sale.
Quindell's stock price rose 12% to 118p in trading today as the rumours circulated.
Quindell revealed in a 2 January stock exchange notice that it had "entered into exclusivity arrangements with a third party in respect of the possible disposal of an operating division of the group".
Today's statement read: "The Company notes the speculation concerning the identity of the third party and can confirm that Slater & Gordon Limited ("S&G") is the party referred to in previous announcements."
Australian Stock Exchange-listed Slater & Gordon describes itself as having a growing presence in the UK consumer law market.
Quindell named Slater & Gordon as one of the peers of its legal services division in its rebuttal of research firm Gotham City's criticisms in April last year.
It described Slater & Gordon as "one of the world's largest personal injury legal services businesses" and added that the law firm was a user of Quindell's technology solutions.
Join the debate in our new LinkedIn specialist discussion forums