Stock jumps 26% on announcement of Richard Rose's appointment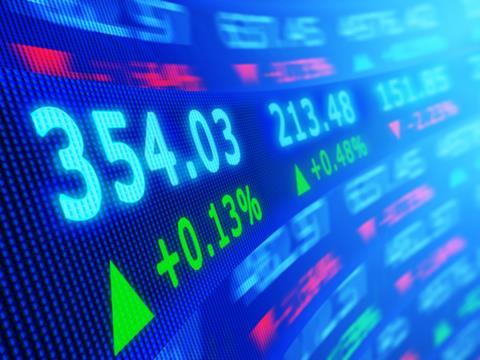 Quindell's share price broke through the £1 barrier in yesterday's trading after the troubled insurance outsourcer revealed that it had hired Richard Rose as its new chairman.
The share price closed at £107.17p, up 26.45% on Friday's closing price of 84.75p and up 128% on the 47p it started the year with on 2 January.
The last time Quindell's share price traded above £1 was Friday 7 November last year, just before a stream of bad news hit the company.
The following Monday, 10 November, Quindell was forced to issue a clarification about the dealings in Quindell shares by then-chairman Rob Terry, former non-executive director Steve Scott and finance director Laurence Moorse.
Announcements on 7 November said the directors had bought Quindell shares using a loan. But the clarification revealed that the directors had in fact transferred more shares to the lender, Equities First Holdings (EFH), than they had bought with the loans they received in return, meaning they were effectively net sellers of Quindell stock.
This led to a collapse in investor confidence and the share price plummeted.
Then, on 18 November, Terry and Scott resigned from Quindell's board with immediate effect. Moorse will step down from the board after Quindell's 2015 annual general meeting.
At the same time, Terry announced that he had walked away from his EFH deal, meaning that he kept the loan proceeds and EFH kept the shares he had transferred.
Matters were not helped when Moorse did the same on 26 November, and when Terry dumped 5.7% of Quindell's stock in December, taking his total holding in the company to just over 3% from 8.73%.
It appears the appointment of former Helphire chairman Rose, alongside new deputy chairman and former Prudential chief executive Jim Sutcliffe, have helped restore some investor confidence.
Join the debate in our new LinkedIn specialist discussion forums