New intermediary hub for UK and Ireland underwriting business will create 30 jobs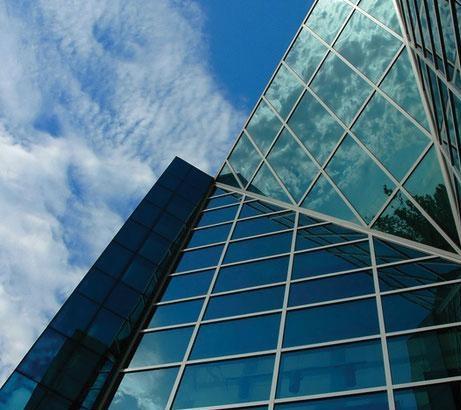 MSI Management UK and Ireland has announced the opening of its Dublin headquarters with the creation of 30 jobs.
The new service company of Mitsui Sumitomo at Lloyd's and member of MS&AD Insurance will launch the intermediary hub for UK and Ireland regional underwriting business underwritten by Syndicate 3210 at Lloyd's subject to regulatory approval.
Expansion of the company into the UK and Ireland's regional insurance markets has resulted in a multi-million euro investment.
Staff expertise and availability, as well as a favourable business environment, were key factors in choosing Ireland over other locations.
From its Dublin offices and regional branches in Belfast, Glasgow, Manchester, Birmingham and a commercial office in London, MSI Management UK and Ireland will work with its brokers across the UK and Ireland to offer commercial insurance services, with anticipated revenues of more than €100 million during the next three to five years.
Regional operation head Alan Sheil said: "The decision to locate the regional operation in Dublin is a real nod of approval for insurance industry employees in Ireland. As well as growing our highly experienced team, we plan to build on current broker relationships to expand predominantly in the indigenous mid-market sector.
"The MSI Management UK and Ireland's proposition is based on offering market leading insurance products with excellent claims service through empowered, experienced underwriters and a select panel of brokers. We believe the Dublin office will play a pivotal role in our UK and Irish regional business operations."
At the Dublin office opening ceremony, which included the Japanese tradition of breaking a sake barrel decorated with a turtle and crane signifying good luck and long life, MSIG Holdings (Europe) chief executive Isamu Endo said:"Our expectations for this new initiative are very high. We look forward to delivering high quality insurance services via this new entity."