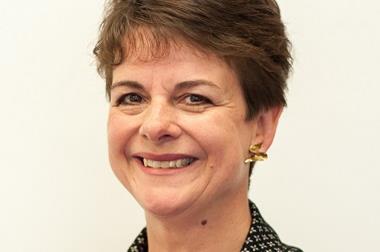 Zurich has named Zurich Municipal managing director Anne Torry (pictured) as its new permanent UK life chief executive.
Torry's deputy and director of public sector, Andrew Jepp, will replace her as head of Zurich Municipal. Jepp has been at Zurich for 22 years,
Torry will take up her new role on 1 July.
She takes over from Jim Sykes, who has been interim life chief executive since Gary Shaughnessy left in January to head Zurich's global life unit.
Sykes will return to his role as UK life chief operating officer and head of in-force management.
Before running Zurich Municipal, Torry was chief operating officer for Zurich's UK general insurance business for four years
Shaughnessy said: "[Torry's] leadership experience in the UK market, combined with her background running both businesses and functions within them, make her the ideal choice."