Direct car, home and travel are part of new insurance product rating service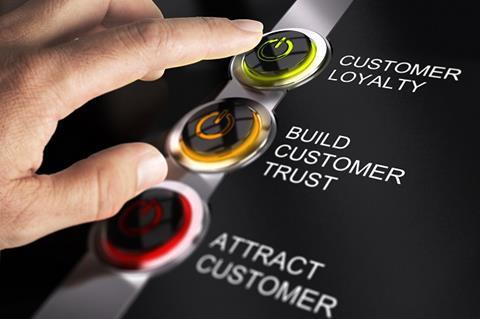 Consumer champion Fairer Finance has launched its own insurance rating product service - pitting it head on against Defaqto.
Car, home and travel will be first up on the insurance product rating service - with more insurance products rated during the course of this year.
Banking rating products will also follow.
Fairer Finance says insurers will be awarded on stars - with five being the maximum - dependent on passing research-based requirements of adequate customer cover level.
Insurers pay a licence fee to Fairer Finance if they want to use the product ratings logo in marketing material. Fairer Finance claims its rating system is tough and independent.
Less than 10 per cent of products are rated with five stars.
In 2013, Gocompare.com signed an exclusive deal with financial research company Defaqto to let customers compare up to 30 additional policy features when searching for their personal insurance.
James Daley, managing director of Fairer Finance, said: "More and more people are buying their insurance without advice, at the same time as products are becoming more complex.
"Comparison sites are great at helping people shop around in price, but customers also need to know whether they are buying a product that has the cover they will need.
"As it stands, the existing ratings systems in the market are not always helping customers make better decisions. Almost 40% of insurers are receiving 5 star from other ratings providers - but our research shows that companies are gaming the system and often don't deserve such high scores.
"Our ratings are not meant to be a replacement for advice. We still think customers should take the time to do their homework and make sure they get a product that meets their needs.
"But if people are looking for a short cut, we believe our ratings are more useful and are fairer than those that people are currently relying on."