JRW says deal will help group achieve ambitious plans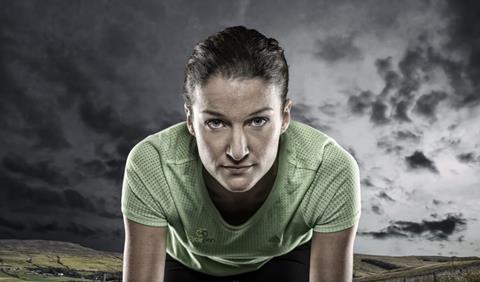 New underwritng agency Accelerate Underwriting has agreed a three year deal with sports specialist broker JRW Group.
Accelerate, founded by former Towergate commecial underwriting chief executive Scott Brown, will provide exclusive capacity for JRW's sports book which includes cyclists, golfers and sports coaches.
JRW's brand ambassadors include world champion cyclist Lizzie Armitstead (pictured) for Cycleplan and Ryder Cup golfer Bernard Gallacher for Golf Care.
Brown, Accelerate's managing director, said: "I am very pleased to announce our first deal with JRW, who are number one in this particular market. At Accelerate, we pride ourselves on rapidly developing high quality propositions in line with the demands of customers and being continually innovative in this fast changing environment."
JRW chief executive Colin Whitehead said: "We have ambitious plans over the next three years and we're confident that Scott Brown and his team will help these come to fruition."