Insurers and reinsurers could reap big benefits from new Ogden law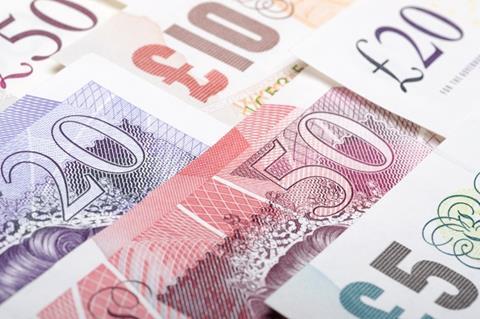 Insurers and reinsurers could reap up to £2.5bn of benefits if the Ogden discount rate is raised to 1% from its current minus 0.75%, according to accounting firm EY.
The government unveiled draft legislation this morning that would change the way the Ogden rate is set and which it estimates could result in a new discount rate of between 0% and 1%.
EY estimated that the original cut in the discount rate in March to minus 0.75% from positive 2.5% could cost insurers and reinsurers an additional £3.5bn, which it said was "closely borne out in practice".
But EY UK general insurance leader Tony Sault now estimates that the new Ogden law could mean big benefits for insurers and reinsurers.
He said: "A revision to 0% could reduce these costs by one-third meaning reserve releases of £1.2bn, while a change to 1% could reduce this by two thirds, meaning up to £2.5bn could be saved by insurers and reinsurers compared to their current booked position."
He added: "We would also expect the recent rise in premiums to level off in anticipation of the new legislation, and ultimately premiums could fall between 2% and 4%, saving up to £21 on the average premium to the consumer."