Lord Chancellor to lay new Ogden rate legislation before Parliament later today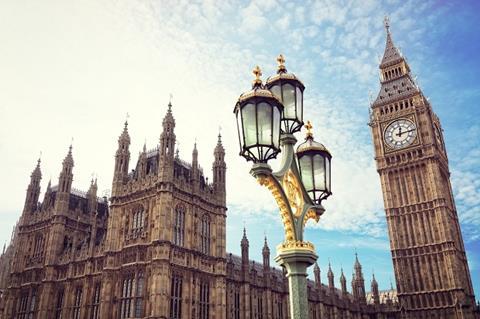 The Ogden discount rate rate could be set at between 0% and 1% under new draft legislation to be laid before Parliament later today.
However, the new positive rate will not apply retrospectively, and the new framework for setting the rate will only apply if the draft law is enacted.
The draft legislation follows a consultation period earlier this year.
The Ogden rate, which determines how much insurers can reduce payments to injured claimants, was cut to minus 0.75% from positive 2.5% in March this year, costing UK insurers hundreds of millions of pounds in higher claims costs and additional reserving.
The new draft legislation, to be laid in parliament by Lord Chancellor and justice secretary David Lidington, will change the way the discount rate is set.
The government said: "Based on the evidence currently available the government would expect thath if a single rate were set today under the new approach the real rate might fall within the range of 0% to 1%."
But it added: "The new framework will only apply if the proposed new law is enacted and will not operate retrospectively."