Rating agency puts broker's secured debt on review for upgrade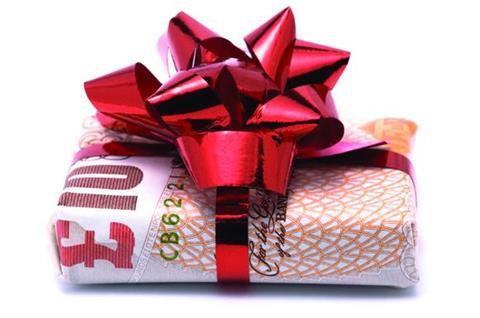 The latest iteration of the Towergate takeover deal provides a better outcome for the broker's secured creditors than the initial plan, according to Moody's.
As a result, the ratings agency has put its Caa2 rating on Towergate's secured debt on review for a possible one-notch upgrade.
On 2 February Towergate struck a deal with its secured creditors under which the creditors would forgive the £715m the broker owed to them in return for full control of the company and £475m of new debt.
But on 6 February a new deal was struck between the secured and unsecured creditors, under which the unsecured creditors will acquire an 80.6% stake of Towergate's equity from the secured bondholders in return for a £250m cash payment.
This means that the secured creditors will get cash as part payment for their old debt, rather than just equity and more debt.
Moody's said: "The review for upgrade reflects Moody's view that the terms of the joint agreement are more favourable for senior secured creditors than the terms of binding agreement announced by Towergate on 2 February 2015."
It added:"Moody's will re-visit these ratings upon completion of the exchange and expects any upgrade to be limited to one notch."
Join the debate in our new LinkedIn specialist discussion forums