Tim Harris, Direct Line's chief financial officer has also been reappointed to the board
The Association of British Insurers (ABI) has appointed several members to its board.
It includes Zurich's chief executive – Tulsi Naidu who will join the board's appointment and renumeration committee.
Julian Adams, director, public policy and regulation at M&G plc, holding company of the Prudential Assurance Company who has been an ABI board member since 2016 has been appointed as deputy chair of the ABI. He will serve alongside chair Jon Dye until summer 2020.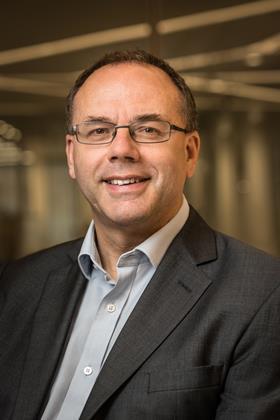 Tim Harris has been reappointed as chair of the boards prudential committee in his new role as chief financial officer for Direct Line Group.
Barry O'Dwyer has accepted the invitation to return to the board in his new role as group chief executive at Royal London.
Unprecedented certainty
Adams said: "I am pleased to be taking on this role at such an important time for our industry. At time of unprecedented uncertainty, never has our world leading long-term savings and insurance industry been more crucial in supporting our millions of customers through often difficult events.
"And never has it been more important for the industry to speak clearly and with authority with one voice through the ABI. I look forward to playing my part in this."
ABI director general Huw Evans, added that Adam's wealth of experience, both from within and outside of the industry, will be "invaluable in representing the long-term savings and insurance market as it navigates and rises to the challenges and opportunities of our fast-changing world."
Subscribers read more
McCafferty puts focus on broking with 18 month Brightside investment plan