Blanc was forced to step down last week after leaving her role at Zurich
The ABI has announced its new chair today, with Allianz chief executive Jon Dye stepping in to replace Amanda Blanc.
Blanc had to give up her post as chair last week after resigning from her role as chief executive of EMEA at Zurich.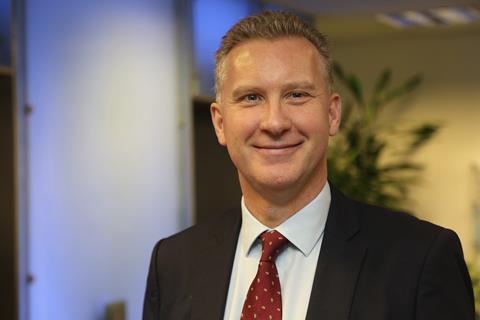 And yesterday, her replacement at Zurich was announced, with Alison Martin stepping in.
Dye comes in
Dye was apparently "the clear choice" according to Bronek Masojada, a member of the ABI Board Appointments Committee, who said the association has an "important year" coming up.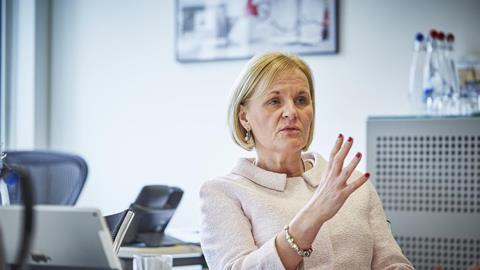 He said: "Jon was the clear choice of the Board to lead it over the important year ahead. He is highly respected by his colleagues for his commitment, judgement and open way of working."
And Huw Evans, the ABI's director general said: "Jon brings 30 years' experience of the insurance industry to the role of ABI Chair.
"His insights and energy will be invaluable in representing all parts of the insurance and long-term savings market as we rise to the challenges and opportunities of our fast-changing world."
Shorter term
Dye will serve a one-year term after which the board chair role will revert back to a two-year tenure.
He said he is "delighted to be taking on this role at such a crucial time," but gave praise to his predecessor.
"I am delighted to be taking on this role at such a crucial time for our world-leading industry," he said.
"Insurance and long-term savings play a vital role in the UK economy and in the lives of the people we help and support.
"We face a period of unprecedented challenge and opportunity so it's important for the industry to speak with a clear, authoritative and constructive voice.
"Amanda Blanc is a tough act to follow, but I am looking forward to working with the ABI Board on the many and varied issues that face the industry."
Subscribers read more