Outgoing chairman Adrian Montague is to lead a new city based taskforce
Aviva has appointed financial services veteran George Culmer as its new non-executive chairman, succeeding Adrian Montague who steps down at the end of the month.
Culmer was already serving on the Aviva board as a non-executive director since the start of this year, and also sits on the board of Rolls-Royce.
The new Aviva chairman was previously chief financial officer at RSA and held the same position at Lloyd's Banking Group. He previously worked in senior roles at Zurich.
Montague will be spearheading a new City-based taskforce that aims to tackle the impact of the Covid-19 pandemic on British businesses.
Commenting, Culmer said "Aviva's purpose for more than 320 years has been to support its customers and communities when it really matters throughout their lives.
"This has never been more important than it is today during these current challenging times.
Outgoing chairman Montague said it had been "a privilege" to serve in the role which he held for the past seven years.
It was Montague who took the decision to appoint Maurice Tulloch as Aviva chief executive last year.
The new chairman will be a vital player in shaping the company's strategy, which has so far seen Tulloch take the more conservative path of cutting costs as opposed to selling off one of the life or general insurance arms.
Read more… Break up or stay put? Why the new Aviva chairman is key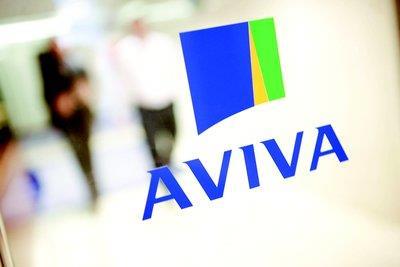 Not subscribed? Become a subscriber and access our premium content