Phil Bayles said it is important to find different ways of working within the industry and that insurtech complimented Aviva's approach
Aviva and Ripe Insurance have signed a five-year capacity deal.
It will see Aviva become the capacity provider for the majority of the insurtech's niche insurance products in sport, leisure and business sectors.
This partnership with Aviva is "a significant next step" in Ripe's development in the insurtech sector.
The deal was effective from January 2019.
Phil Bayles, managing director of intermediaries said: "Aviva is delighted to be partnering with Ripe.
"It's important we look at different ways of working within our industry and insurtech companies such as Ripe bring a different way of thinking which compliments well with our approach."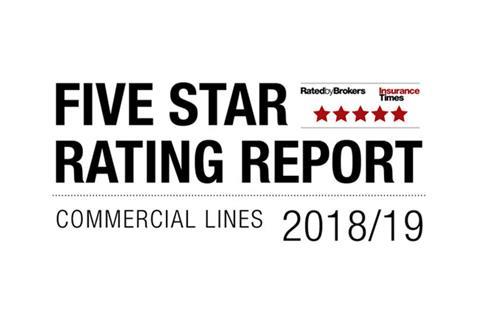 Niche
Paul Williams, chief executive at Ripe, added explained that Aviva demonstrated their interest in partnering with the insurtechs tech-driven and agile approach to niche insurance.
"At a time of such volatility and uncertainty particularly amongst unrated insurers, it is a credit to the team here and to our consistent underwriting performance that the UK's largest A-rated insurer sought a long-term capacity arrangement with us."
"As an insurtech business, it's vital that we have a partner who understands our fast-moving digital model and growth ambitions. Aviva recognises the future of insurtech and will not only help us accelerate our product pipeline, but potentially open new opportunities for distributing Ripe products through Aviva channels," he said.
Ripe Insurance is based in south Manchester and is one of the largest insurtechs in the UK with more than 200,000 policyholders in its portfolio.
Subscribers read more
Ex-Aviva director going full steam ahead with recruiting brokers to big data platform