Axco is a supplier of global market intelligence for the insurance sector
London based Axco Insurance Information Services (Axco) has appointed Jolle Wever as its new managing director.
Wever will have full responsibility for leadership and development of Axco's business, focusing on the company's strategy and growth plans.
This will be alongside building on the firm's data delivery to professionals and clients.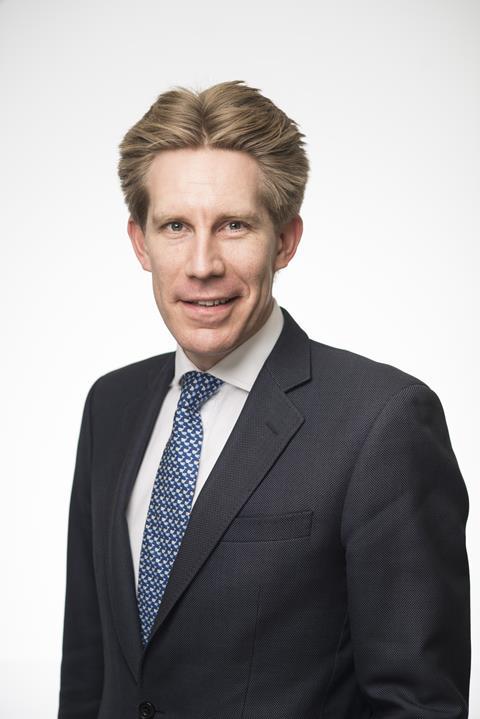 He previously worked in investment banking and corporate finance which included eight years at London's UBS as executive director and over two years at AMT Training as managing director providing advice and expertise to global clients including insurers and investors.
Axco-a division of Wilmington plc, is a supplier of global market information intelligence for the insurance sector. Wilmington plc is an information service for risk and compliance as well as professional healthcare.
Pedro Ros, chief executive of Wilmington plc said: "[Wever's] strong leadership skills, business acumen and knowledge of the industry are exceptional and having him in the business will be vital as Axco continues to expand and develop its industry-leading services and solutions for clients."
Wever added: "We have a tremendous opportunity to grow further and continue to meet the changing needs of the industry and provide excellent service to our clients."
He said he is "excited" to be on board.
Subscribers read more
Who earns what? Insurance salaries revealed