Leave.EU confirmed the fine after part of an ICO report was leaked
Arron Banks' Leave.EU campaign and insurance firm Eldon are facing fines of up to £135,000 by the Information Commissioners Office.
The UK's data watchdog found that the Leave.EU campaign had access to the personal information of Eldon customers.
The campaign would then use this data to send those customers unlawful, political marketing material.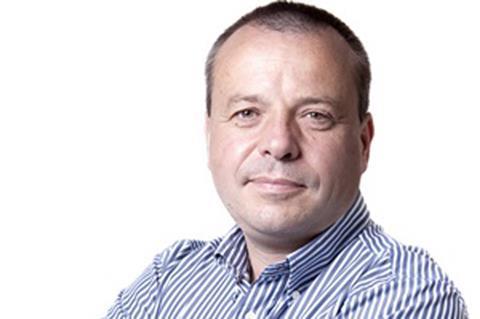 ICO is due to present the findings of its investigation into the use of data by referendum campaigns to MPs this morning.
According to sections of the report, initially leaked by Buzzfeed, ICO notified the campaign and Eldon that they faced the fines for data protection breaches.
The report said: "We have concerns about the overall management of the data within the company [Eldon], particularly about the arrangements for sharing personal data handled by the company and its associates.
"We have evidence to show that customers' personal data, in the form of email addresses, held by Eldon was accessed by staff working for Leave.EU and was used to unlawfully send political marketing messages."
It stated how, in September 2015, a Leave.EU newsletter was sent to over 319,000 email addresses on the Eldon database, something Leave.EU labelled an accident.
But, ICO says it has no record of the incident being reported and has asked Eldon to provide details relating to this.
Banks is also currently under investigation by the FCA who is trying to find the true source of his £8m donation to the Leave campaign during the run-up to the 2016 referendum.
The remainers
The report also detailed how the Remain campaign bought electoral data from the Liberal Democrats.
It said how it obtained information that the Liberal Democrats sold the personal information of its party members to Better Stronger in Europe (BSIE) – the official Remain campaign – for £100,000.
It said: "Both the Liberal Democrats and Open Britain [the successor organisation to BSIE] denied that party members' personal data had been sold," the report read. "Instead, both confirmed that the In Campaign bought Electoral Register information from the Liberal Democrats."
"We are still looking at how the Remain side of the referendum campaign handled personal data, including the electoral roll, and will be considering whether there are any breaches of data protection or electoral law."