The insurtech has recruited a core team in the run-up to its launch
London-based Coverly is set to "shake-up" the SME market by delivering digital pay-as-you-go commercial insurance solving an industry issue.
It is set to launch in Q1 2019 and is backed by Bibby Financial Services (BFS) global SME partner, who spotted a digital opportunity with the insurtech being able to extend its product range into commercial insurance.
It claims to "lead the way" in digital serving the needs of small businesses.
The new business will utilise feedback and SME usage to transform the customer experience.
Its managing director Jodi Cartwright said: "We're creating something unique using in-depth SME feedback, which is both straight-talking and provides a really easy experience for busy business owners."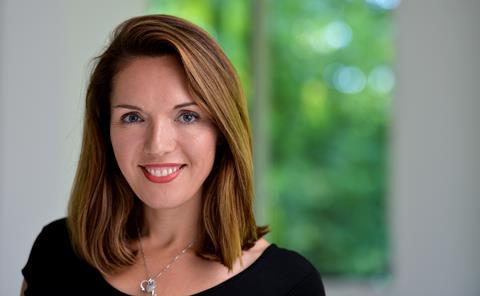 The insurtech has also recruited a core team for launch consisting of digital and insurance professionals which it hopes to continue to expand.
She added: "The team we have built are passionate about challenging the status quo in the commercial insurance sector, providing SMEs with flexible insurance products that are easy to manage."
SMEs need insurance on-demand
Although Cartwright acknowledges that insurtech has "come a long way in a short space of time" with most innovation focusing on personal lines.
She explained the problem: "Small business owners still can't access a truly digital, on demand experience when looking to cover and manage the insurance for their businesses."
She said that "the current model is archaic and doesn't fit the needs of modern businesses" with SMEs wanting to be able to manage their policies digital and on-the-go.
Prior to her current role, Cartwright held a variety of executive roles in the insurance sector, including positions at Aviva, Brokerbility and a start-up digital broker.
But she added: "We know that more than 90% of the population don't understand their insurance cover, and two-fifths of SMEs don't know what they're covered for, so it's clear that there's still work to be done in simplifying both the experience and language used in the industry."
The problem of no time
Also joining the team is Bryan Phillips, who will serve as product director, he was formerly head of innovation at BFS and has experience across media and banking.
Phillips explained that the firm is often told by business owners that they don't have the time to fully engage with their own insurance needs.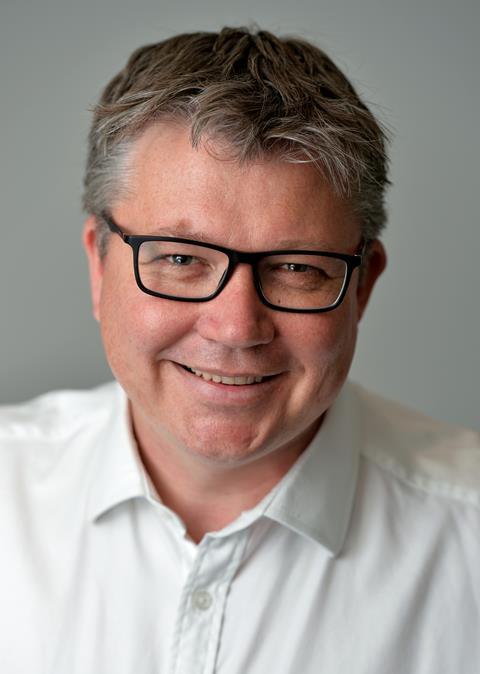 He said: "We are going to radically transform the commercial insurance experience for SMEs through intelligent data integration and a simple interface that gives back to the business, the time and control they need.
"Additionally, being free from legacy systems and conventional question sets allows us to bring something unique and fresh to the market, with an insurance experience that is fit for a modern business."
Global chief executive at BFS, David Postings added: "The launch of Coverly demonstrates our commitment to the SME sector and will enable us to support the needs of a wider business population."
Coverly is a flexible pay-as-you-go insurance start-up that allows business owners control of their cover. It was incubated within BFS to deliver on its strategy and address market opportunity.
Subscribers read more
SMEs are waking up to cyber threat but are they buying cover?