ERS credits turnaround on its focus on the bottom line and a four-year investment programme
ERS has returned to profit, saying that its motor-only, broker-only strategy has paid off.
The Lloyd's specialist motor insurer reported a half year profit of £5.6m against a year earlier loss of £13m. It said its commitment to specialist motor and investment in the business have driven a combined operating ratio of 96.6% for the six months to June, a dramatic improvement from the 107.6% it registered last year.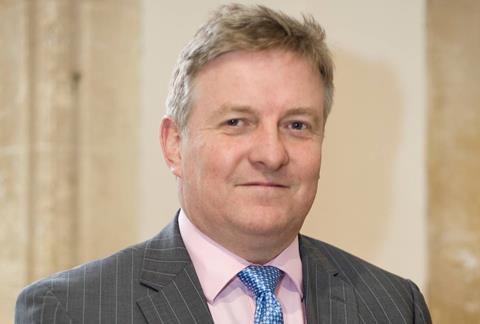 Gross written premium was sharply lower, falling to £168m from £213m, which the company said reflects its commitment to growing the bottom line, rather than chasing volume business.
Chief executive Ian Parker (pictured) said the improved results "show that the four years of investment in ERS are starting to reap dividends".
Subscribers read more:
ERS boss calls for action on dual pricing
"The strong underlying performance of the business is now being recognised in our financial results.
"Alongside our unwavering commitment to write for profit, and work with those brokers who have aligned interests across the value chain, our continued investment in technology, risk selection and pricing has positioned us to seize market opportunities," he said.