Broking group says Oliver Corbett to pursue next stage of his career
Oliver Corbett is stepping down as finance director of Hyperion.
The broking group said Corbett is leaving "to pursue the next stage of his career" following the completion of the investment by Caisse de dépôt et placement du Québec (CDPQ) and debt refinancings in late 2017 and the earlier part of 2018.
Corbett will remain in post until the end of the year.
The board has launched a search for his replacement.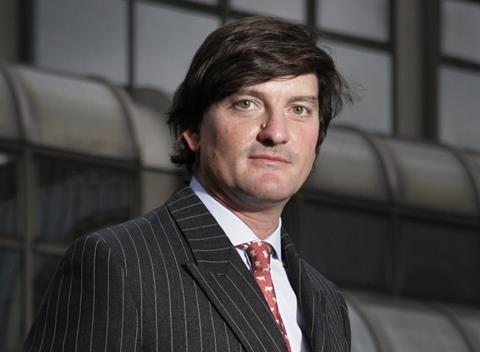 Hyperion chief executive David Howden (pictured) said: "Oliver has made a substantial contribution to the group since 2015 in terms of ensuring that the group's finance function has the necessary and relevant expertise. This has been highlighted by a series of debt refinancings and the group's ability to attract an investor of CDPQ's quality. On behalf of the board, we wish him all the best for the future."