Aviva, Hiscox, Esure, Munich Re and Prudential have been named as most secure
Trustify has called out insurers after it analysed the online privacy of a range of websites among leading players, revealing some as unsecure.
The survey carried out over the weekend of the 20 October revealed that 4% of leading insurers use free SSL certificates leaving them open to phishing.
Aviva, Hiscox, Esure, Munich Re and Prudential have been named as the most secure.
The news follows the rollout of Chrome 70, meaning that many sites are no longer secure for consumers and clients. It is the latest in the American technology company's attempts to boost consumer digital trust with some websites being flagged to users as "unsafe."
Evolving cyber risk
Mike Still is chairman at Trustify and chairman of the business emergency resilience group (BERG).
Still was previously managing director for the UK & Ireland at Marsh Corporate Business.
He said: "Cyber risk is now one of the most prevalent risks faced every day by organisations of all sizes, and with today's super-connected supply chains, proper cyber insurance backed by a thorough understanding of mitigating cyber risk is becoming an essential part of general business cover.
"A key challenge for insurers is that they can't ignore their own cybersecurity in a cobbler's shoes' way: insurers writing cyber risk policies expect their clients to adopt best practice in this area, and in turn clients need to see insurers' sites and infrastructure achieving the same gold standard."
Explaining that websites now serve as corporate storefronts, cash registers, and advertising platforms all rolled into one. He said to be without this is to lose sales and jeopardise reputation.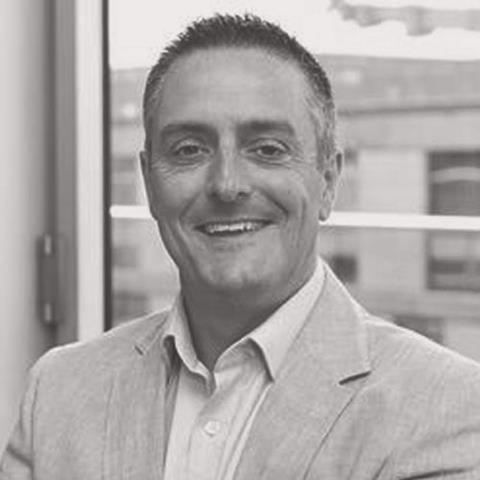 He added: "It is of critical importance to secure this in the best way possible, with expert advice and a determination to keep all your 'digital doors' safely locked at all times."
Trustify is a managed security service provider based in central Scotland which includes many major brands in its client base and has issued over 80,000 certificates to date.
Subscribers read more