Misunderstanding policy wordings can also create extra expense for policyholders if their claims are refused
Some insurers are refusing insurance for four-by-four cars following thefts of these vehicles and their parts, which have doubled over the last decade.
This is according to research by Broadway Insurance Brokers, published today. This alluded to how insurers are concerned that some of these vehicles are not fitted with the correct tracking devices.
Eleanor Moore, Broadway Insurance Broker's director of private clients, explained that some four-by-four vehicles are still being denied insurance because their trackers are considered inadequate. Plus, insurance provision is increasingly being influenced by vehicle value and location too.
Moore said: "The tightening of conditions on insurance for these vehicles or the refusal altogether to provide cover is an issue which has become more pronounced in the last year.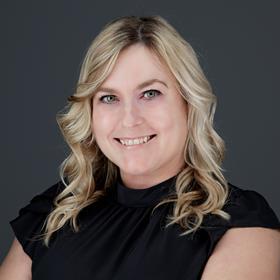 "It's only natural for insurers to monitor patterns in the type of claims being made and they have certainly taken notice of the fact that the theft of cars or car parts has risen by a quarter over that period."
Common targets
Further figures reveal that several of the best-selling four-by-four models are among the most frequently stolen vehicles in the UK.
For example, recent data by the Office for National Statistics (ONS) showed that 12% of all burglaries in England and Wales in the 12 months to March last year involved the theft of cars or car parts – which is double the figure for 2010.
Furthermore, although the number of break-ins which saw the theft of car keys remained at 11% for the second year in succession, this is almost three times higher than the same statistic five years ago.
Moore continued: "Insurance is all about risk and with four-by-four models appearing to be a common target for thieves, [insurers] have been more particular about the conditions under which they will offer cover or not.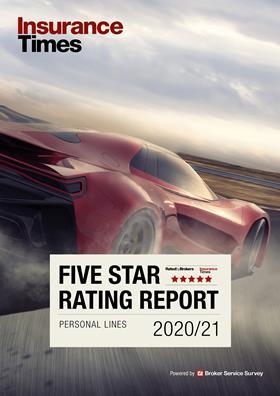 "Having an operational tracking device is now a regular requirement before a quote is even provided. Even so, we have seen plenty of cases in which vehicles with trackers, including those fitted as standard by their manufacturers, are being turned down because they're not regarded as offering sufficient protection."
Small print
Meanwhile, Moore added that the failure by some drivers to understand their insurance policies' small print had created expensive problems.
For example, one client saw a claim refused by his insurer after his car, which was fitted with a tracker, was stolen.
It later emerged that he had failed to renew his tracking subscription, which meant that the device was not operational at the time of the theft. This left him liable for £40,000 in car finance payments.
Not under obligation
Moore also pointed out that motorists in certain areas of the country favoured by car thieves were being denied insurance, while those with similar vehicles living 50 miles away were still able to secure insurance.
She added: "It's important to remember that insurers are under no obligation to provide cover. There is a responsibility on both the insurer and the insured. Those motorists wanting to take out and renew policies for their cars need to make sure they understand and abide by the small print.
"That fine detail is not necessarily something which is always readily apparent when shopping around for cover online, but [it] is one reason why we have been asked for help by a growing number of drivers who want policies which are fit for purpose and won't leave them without their vehicles or out of pocket."