The insurance governence firm studied every court case between 2013 and 2018
Insurers win 68% of disputed UK commercial claims that end up in court.
This is according to new research from Mactavish which reveals that UK firms which take insurers to court over non-payment of a claim only win one in three cases (32%).
And the insurance governance firm estimated that it takes three years on average for disputes to be resolved, settlements that are made tended to be for around 60% of the original amount claimed.
Mactavish reviewed every UK court case or arbitration appeal relating to payments under primary business insurance policies between 2013 and 2018, excluding consumer and reinsurance cases finding that 45% of large claims will be disputed.
Causes
The main causes of insurance disputes included whether the loss is covered by the policy at all and how the value of the loss should be calculated.
This was followed by breaches of policy conditions and inadequate risk disclosure.
And the most common sectors involved in public disputes with insurers were transport, manufacturing, construction and business services.
Prevention
Bruce Hepburn, chief executive at Mactavish said: "Our findings are disturbing for organisations that are looking to challenge their insurer's decision not to pay-out on a claim when they perceive the decision to be unfair.
"However, hiring professional advisors to help in this area can greatly enhance your chances of success – both to prevent disputes arising when handling a claim and to resolve them if they do."
Hepburn led the development of a recent legislative reform in the insurance sector in the form of the Insurance Act 2015 and Enterprise Act 2016.
And Swiss Re's former chief executive, John Coomber chairs Mactavish.
Claims
Meanwhile the ABI reported last week that £23m had been paid out in claims every day this year which is the highest figure on record.
The trade association also revealed that water damage claims costs insurers around £3.9m every day.
Subscribers read more
Commercial motor stiff rate rises but still no cure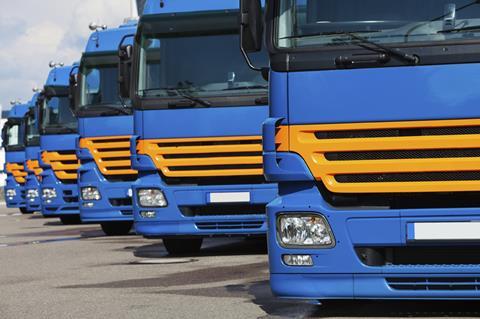 Me