Insurer had in principle agreed to cover customers previously insured by collapsed carrier Alpha, but has now raised last minute issues
Around 30,000 customers of structural home defects broker CRL have been left in limbo after the insurer set to cover them raised 'last minute issues'.
Customers had held 10-year latent defect/structural damage policies covered by unrated Danish insurer Alpha before its collapse in May 2018.
After numerous deadline extensions from the Financial Services Compensation Scheme, CRL in July looked to have finally secured replacement cover for customers.
However, in an FSCS update today, it has emerged that agreement is now in doubt.
FSCS said the broker "had previously indicated that its replacement insurer was in a position to proceed."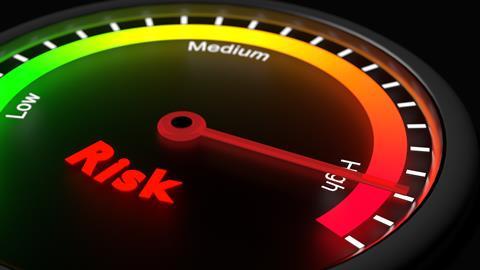 However, the replacement insurer has now raised several last minute issues that are preventing the deal from being finalised.
"We're not sure at this stage if the replacement agreement will be able to proceed, but we are continuing to do everything in our power to make it happen as we know how important this is to everyone affected and we believe that this is the best outcome for customers," the FSCS said.
The deal remains agreed in principle and subject to contract.
FSCS had just last week said that it is "looking forward to concluding the process of securing replacement cover for Alpha latent defect policies."
It said that it had received "no objections or last-minute requests for changes" and was "simply awaiting the signatures of the parties concerned."
It added that it was pressing for the deal to be concluded urgently.
Subscribers read more
Revealed: Unrated collapses spark explosion of compensation claims