Mclarens opens new office, while taking on four new senior figures
McLarens, the specialty loss adjuster, has opened a new office and recruited four new adjusters in its Ireland expansion.
The new office is located in Galway, and joins offices in Belfast, Cork and Dublin.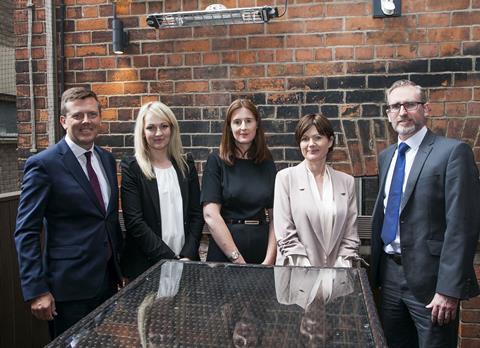 The move is the latest in a period of sustained organic growth for the adjuster's operations across both the Republic of Ireland and Northern Ireland.
Heather McIlveen and Miriam Lee join Galway and Dublin respectively, whilst Carmel Spaight and Gareth McGlinchey both join McLarens' Cork team.
McIlveen, Lee and McGlinchy all join from Sedgwick, while Spaight joins from DCLA.
McIlveen has joined as an executive adjuster and will head up the new office in Galway, while Lee and Spaight also join as executive adjusters. All three are specialists in the casualty adjusting space.
McGlinchey is the only property adjuster to join the company.
Steven Wallace, executive director responsible for Ireland, commented:
"Our All Ireland businesses has gone from strength to strength and I'm delighted to welcome these four talented adjusters to the McLarens team. Each are experienced, highly-respected professionals with the technical expertise and local knowledge that our clients demand.
"Our new Galway office further consolidates McLarens' footprint in the Republic of Ireland. Geographically we can offer full on-the-ground regional coverage, on both sides of the border, and this is something that we know is increasingly important for both the local and London markets".