A substantial funding round has put Pikl in good stead as it grows its team and business
Sharing economy startup Pikl is expanding its product line and has increased its team from five to 20 staff members, its chief executive Louise Birritteri told Insurance Times.
The Norwich-based firm is a founding member of trade body Insurtech UK and yesterday held a launch party to celebrate its successes following the £2.5m investment led by Sir Peter Wood – Direct Line's and Esure's founder.
Birritteri told Insurance Times that the insurtech wanted to celebrate the fact that it has got this far.
"We really wanted to take a bit of time out to celebrate some of the successes that we have had in terms of getting those (new) products to market and some partnerships. There will be more next year, we just wanted to celebrate that with all of our clients," she said
These include its partnership with online broker QuoteLine Direct last June to offer Airbnb-style short-term letting cover to clients.
Growth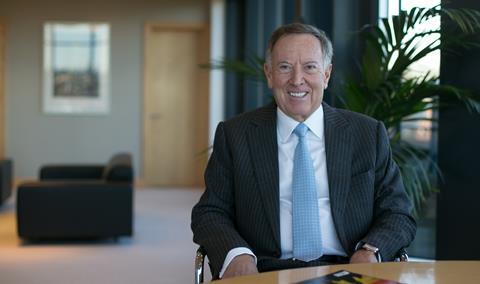 In May, Pikl won a Series A funding round of £2.5m led by Wood who subsequently took a minority stake in the business as it prepared to scale up.
Birriteri said that Pikl has channeled the funding into getting products to market and expanding the team.
"We have been strengthening our underwriting team and developing an MGA. We have [also] been strengthening our partnerships team and we have lots more [partnerships] in the pipeline.
"Our focus at the moment is the UK property market and then moving into other market next year in motor and travel," she explained.
Birriteri added that Pikl would love to expand to Europe but this is very much tied up in the uncertainty of Brexit.
Subscribers read more
Underinsurance in the Airbnb market is leaving a gaping hole