The insurtech's payment solution solves an industry problem in executing claims fast internationally
Cover Genius has announced the extension of its partnership with Rentalcars.com in a bid to enable instant claims payments for the car firm's customers in more than 90 currencies.
Rentalcars.com will use the insurtech's payment solution known as XClaim API (application program interface), a technology delivering global claims capability to businesses within the travel sector as well as insurers.
It will supplement Cover Genius's end-to-end capability in being able to sell any type of commercial insurance in more than 60 countries and 40 languages.
Chris Bayley, co-founder and head of new products, and Graeme Dean, head of insurance at Cover Genius, told Insurance Times that the partnership solves a key industry problem – the delay in paying claims internationally.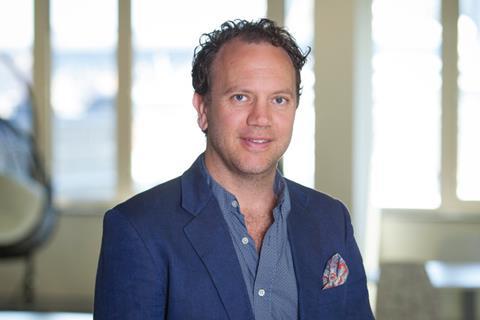 Bayley was formerly business development manager at Google, while Dean has worked at Allianz.
A need for speed
The firm's XClaim API is a "world-first instant payment solution" for this rental car insurance.
It works by having localised accounts in the countries where policies are purchased.
These allows customers to get a "same-day bank transfer" in a range of currencies and receive store credit.
Bayley said the average global insurer takes 16-24 days to execute a claims payment once approved, as it goes through multiple legacy systems.
And it is targeting large eCommerce firms that are transacting significant amounts online such as airlines.
Claims around the world
Dean commented on the difficulty of executing claims on an international level due to the issue of aligning various systems, different currencies and exchange rates.
On top of this, some countries do not allow capital to distributed outside their borders.
He said: "If you were to send money from a UK bank account to another in the UK it would be quick, but to send money from the UK abroad it would be an international transfer. We are making these transfers localised, and we automate that whole process through API's."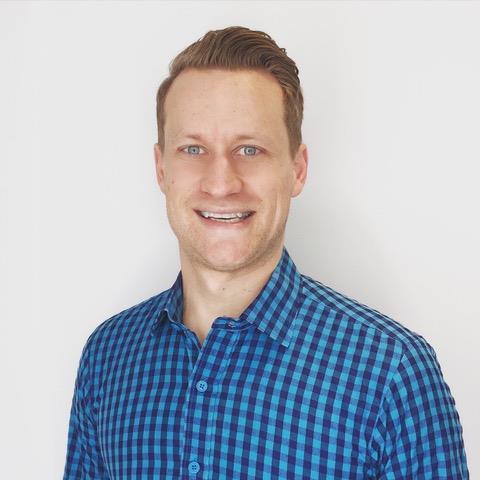 The firm's APIs allow one bank account to communicate with another in real-time.
Co-founder and chief executive Angus McDonald at Cover Genius added: "This has been a tough challenge for traditional travel insurers, for whom the average payment time is 20 days after approval."
McDonald was previously head of publisher partnerships at Yahoo.
The insurtech's distribution platform, XCover, enables ecommerce companies to sell insurance, and it can be applied to any line of insurance.
Shift to eCommerce
Bayley predicts that "fundamental to the insurtech's belief" there will be a large value shift away from traditional insurers to big eCommerce companies such as Amazon.
He sees Cover Genius as enabling this shift.
The company became the "preferred insurance partner" for Rentalcars.com in 2015.
Founded in 2014, Cover Genius is an insurtech which co-creates insurance products with partners in over 60 countries.
Subscribers read more
Get your tickets to the event here: