The increase comes despite younger people expressing concerns over privacy, data and device-insurer relation
Telematic device uptake among under 30s has risen 28.6% between 2020 and 2021, despite consumer concerns, according to data and analytics company GlobalData's latest survey, published yesterday (20 April 2022).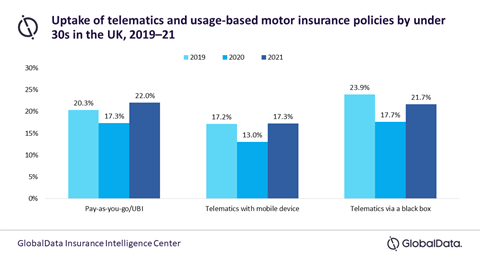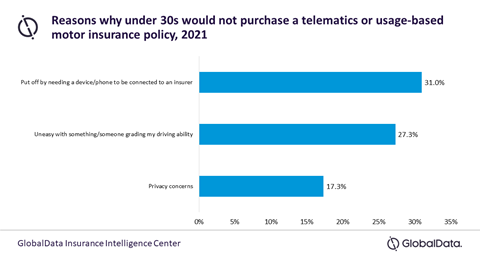 The survey revealed that 17.3% among the age group highlighted privacy as an issue, while 27.3% felt uncomfortable with the idea that someone was grading their driving ability.
Exactly 31%, meanwhile, were put off by the idea that the box had a direct line to their insurer.
The survey was carried out in Q4 2021, involving 4,135 UK respondents.
GlobalData insurance analyst Benjamin Hatton said that "given younger consumers' considerable online presence, it is perhaps surprising that they find the idea of data sharing and privacy to be such sticking points when it comes to telematics".
He continued: "Advertising the potential financial savings black boxes and usage-based products can provide may go some way to addressing these concerns. However, there also needs to be a reassurance that these services are intended to help young drivers, rather than acting as a Big Brother that's constantly watching for errors.
"Telematics can unlock discounts for good drivers, which could help young drivers who are subject to considerably greater average premiums for their car insurance.
"This will become especially important as the cost-of-living crisis continues."
5G rollout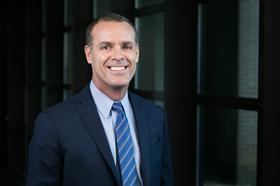 Considering driving habits and frequencies, the survey further highlighted that 28.3% of under 30s believe they will be driving fewer miles annually than before the pandemic.
The data and analytics company also forecasts that there will be an increased use of mobile devices, in lieu of black boxes.
Hatton added: "The rollout of 5G networks across the UK will further facilitate mobile telematics. Moving to mobile will also remove installation costs, meaning the services are both more accessible and more affordable."
The UK government announced a new scheme to install more 4G and 5G kit in February 2022, building on its plans to connect up to 187,000 rural premises via Project Gigabit – a £5bn programme to build top broadband infrastructure in hard-to-reach areas, first announced in March 2021.