While the current economic climate drives up motor insurance demand, the deal aims to ensure 'more comprehensive and cost effective policies for young drivers insuring their own car', says chief executive
Insurance provider Marmalade has added Ageas UK to its underwriting panel for black box telematics insurance, building on the three-year-partnership deal the businesses signed in May 2019.
Peterborough-based Marmalade provides car insurance to young drivers, offering customers a range of policy options - including learner driver insurance to pay-as-you-go cover.
Adding Ageas UK to its insurer panel, effective from 7 February 2022, means Marmalade now works with two underwriters – including Allianz Insurance, which has provided telematics capacity for the firm's new driver insurance policy since 2013.
The collaboration is expected to bring in around £5m of gross written premium (GWP) for Ageas UK in the first three years.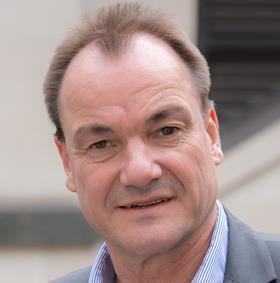 Speaking on the announcement, Marmalade chief executive Crispin Moger said the deal aims to ensure that Marmalade can continue to offer customers "more comprehensive and cost effective policies for young drivers insuring their own car".
Learner driver demand
He continued: "We're delighted we've been able to bring Ageas onto our underwriting panel, expanding our portfolio of insurer partners.
"At a time when learner drivers are having to spend an increasing amount of money on tuition as the driving test backlog continues to clear, it is essential we are able to provide our customers with the most competitive insurance premiums possible."
Ageas chief distribution officer Adam Beckett added: "We see usage-based insurance as a real growth area for the entire industry and we're excited to join Marmalade's panel for black box insurance.
"At a time when younger drivers are looking for products that provide good value and brilliant service when it matters, we're proud to partner with Marmalade to offer exactly that."
Marmalade and Ageas' 2019 deal supported the roll out of three new products for young drivers - learner driver insurance, student driver insurance and its annual telematics policy.