Aubert is currently AIG Europe, Middle East and Africa (EMEA) chief operating officer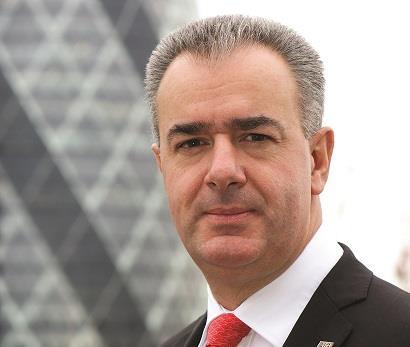 Willis has hired Nicolas Aubert to replace Steve Hearn as chief executive of its UK Insurance business, which includes its combined UK retail and global specialty businesses.
Aubert will initially take the position of chief executive designate in 2015 until he takes up the role fully.
In his designate role Aubert will report to Hearn, who is also Willis Group deputy chief executive.
Hearn took over the additional responsibility for the UK Insurance business in July after David Martin left the division to become Willis's leader of global placement.
After a transition period and the confirmation of regulatory approvals, Aubert will take up the position as Willis UK Insurance chief executive.
He will then report to Willis Group chief executive Dominic Casserley.
Aubert joins Willis from AIG where he is the Europe, Middle East and Africa (EMEA) chief operating officer.
He was formerly managing director of AIG UK.
Casserley said: "Nicolas's wealth of specialty and retail experience in the UK and abroad, combined with his strong technical knowledge of the market and the evolving needs of complex clients, make him the ideal candidate to drive forward the continued growth of Willis's business in the UK.
"I look forward to working with him closely in the months and years ahead."
Aubert added: "Willis's business in the UK is built around an incredible pool of talent. I am eager to get to work drawing on all of this experience and knowledge to help Willis's clients with innovative and custom-built risk management solutions.
"I am excited by the group's strategic approach of focusing on the unique needs of clients while providing them access to the full range of insurance products and risk management services that define Willis as the connected, analytical broker."