New division comprises UK retail, facultative and London specialty businesses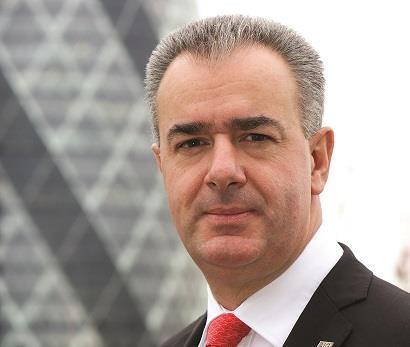 Willis has created a new Willis GB division as part of a group-wide restructuring.
The new Willis GB unit comprises the UK retail, London specialty and facultative businesses. Willis GB will initially be led by Willis deputy chief executive Steve Hearn, but he will hand the reins for the unit to fomer AIG UK managing director Nicolas Aubert (pictured), who joins Willis on 19 January.
Willis GB is one of four operating units under the new structure.
The other three are Willis Capital, Wholesale and Reinsurance (WCWR), Willis North America (WNA) and Willis International.
Before the restructure, Willis had three operating units: Willis Global, Willis North America and Willis International.
WCWR includes Willis Re, Willis Capital Markets and Advisory, and Willis's wholesale business. It will also include a new unit called Willis Portfolio and Underwriting Services, which will be led by Steve Hearn.
WNA will continue to be run by Todd Jones and Willis International will continue to be led by Tim Wright. Both will be largely unchanged except for assuming some specialty teams that were formerly included in Willis Global.
Join the debate in our new LinkedIn specialist discussion forums