Job losses caused by moving roles to Ipswich and Mumbai from London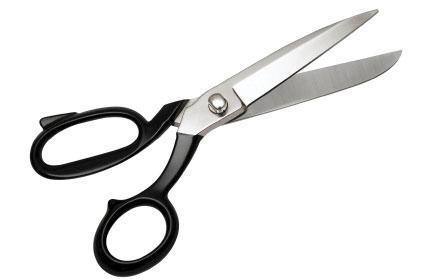 Willis is cutting 350 UK jobs as it continues to pursue its plan to reduce costs globally.
The latest cuts follow the 200 UK roles Willis axed in 2014 as part of the plan.
It also emerged in February this year that subsidiary Willis Re was consulting with more than 150 London-based employees about potential job losses.
Under the global plan, announced by group chief executive Dominic Casserley with Willis's first-quarter 2014 results, Willis is planning to move 3,500 support roles from high-cost locations to lower-cost ones.
The latest UK cuts, revealed to staff on 13 April, result mainly from shifting London-based roles to lower-cost UK locations and Mumbai in India.
A likely new location for some of the roles is Ipswich, which is Willis's second-biggest UK office after London.
Willis employs 4,000 people in the UK. Some 2,500 are based in the London headquarters, while 1,200 are based in Ipswich.
Under its global cost-cutting plan, Willis is targeting $420m of cumulative cost savings over the course of the plan, which runs until 2017, and $300m of annual savings thereafter, starting in 2018.
A Willis spokeswoman said: "Willis is making changes in line with our global programme to improve operational efficiency and client service.
"The proposed changes support the continued growth of our business and enable many of the investments we want to make to strengthen further our risk advisory and broking capabilities.
"Regrettably this will affect a number of roles here in the UK – mainly as a result of certain activities being relocated. We are currently working through this process carefully with our employees."