Watchdog will use investigation to vet competition concerns about merger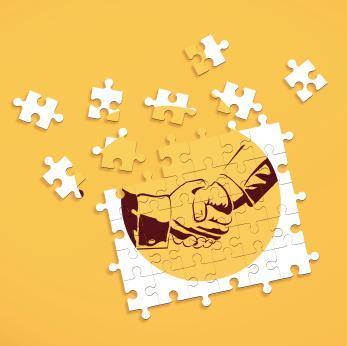 The Competition and Markets Authority (CMA) has launched a formal investigation into plans by Willis to buy an 85% stake in Lloyd's broker Miller.
The watchdog has issued a notice that the proposed acquisition merits a probe under its powers to promote competition in the market place.
This so called 'Phase 1' investigation will determine whether the proposed merger raises prima facie competition concerns.
The CMA has until May 28th to decide whether the acquisition is sufficiently contentious to merit a more in-depth, 'Phase 2' review.
The competition regulator is considering if the transaction has resulted in the creation of a "relevant merger situation" that would result in a substantial lessening of competition within the market.
The CMA invited comments in February on the Miller-Willis tie-up, which is expected to close during the second quarter of 2015, subject to regulatory approval.
Willis also revealed yesterday that it was suing rival broker Jardine Lloyd Thompson (JLT) for damages in the High Court after its broking rival poached a 22-strong team of specie brokers.