Group profits in Q1 2015 hit by foreign currency movements and net increase from completed acquisitions and disposals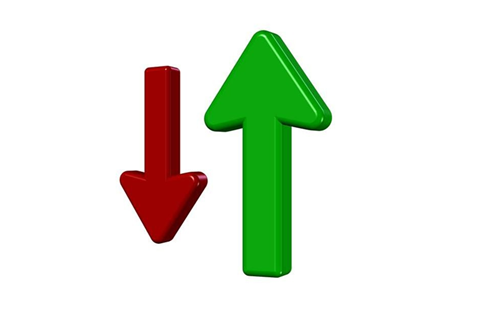 Organic commissions and fees in Willis GB, which comprises Willis's UK-based specialty and retail businesses, grew 1.1% in the first quarter of 2015 compared with the first quarter of 2014.
The division's underlying commissions and fees also grew 1.1%.
Including the impact of foreign currency movements, Willis reported that the GB division suffered a 4.6% decrease in its commissions and fees.
The segment had strong growth in financial lines and mid-single digit growth in property and casualty.
The broker said however, the growth was partially offset by a decline in Retail Networks.
Group-wide, Willis reported a 14.6% fall in profits to $210m, when compared to the $246m it made in the same quarter last year.
Total reported commissions and fees were down 0.9% to $1.08bn , compared to $1.09bn in Q1 2014.
The fall was driven by $69m from unfavourable foreign currency movements and a $25m period-over-period net increase from acquisitions and disposals completed in the past 12 months.
However, organic commissions and fees were up by 3.4%, while underlying commissions and fees were up 5.8%.
Underlying commissions exclude the impact of foreign currency movements, while the organic figure also excludes the net impact of acquisitions and disposals.
The growth in the group's organic commissions and fees were led by growth in Willis North America and Willis International.
Group chief executive officer Dominic Casserley said: "The first quarter was a solid start to the year that demonstrates continued progress against our strategic goals.
"We have maintained our focus on our cost management initiatives as well as achieving savings from our Operational Improvement Program.
"As a result, we managed our spread between organic commissions and fees growth and organic expense growth to positive 170 basis points.
"Overall, we've started the year with very good momentum towards our 2015 goal to achieve a positive 130 basis point spread organically."
Join the debate in our new LinkedIn specialist discussion forums